At Grau Nuts, we want to contribute our grain of sand to achieve a more sustainable world. That is why we are committed to actions that reduce the environmental impact, and we are dedicated to innovations that pave the way for a greener future.
In the heart of Grau Nuts lies a profound commitment to sustainability, intricately woven into the fabric of our brand identity. Beyond the delicious crunch of our nuts, we understand the pressing need to confront environmental challenges head-on. As a conscientious nut provider, we've embarked on a deliberate journey, crafting practices that harmonize with the rhythms of a greener, more sustainable future.
Our journey towards sustainability begins with a fundamental acknowledgment of our role in the larger ecological landscape. We are not merely nut providers; we are stewards of the environment, and this realization propels us to take intentional steps towards a more responsible and sustainable approach.
At Grau nuts,
we back green energy.
We have fitted solar panels that power our production plant.
We avoid contaminating waste such as oil and thereby obtain healthier food.
We minimise
water consumption.
We minimise the water consumption throughout our production process.
We deliver our products
in eco-friendly boxes.
We avoid printing our boxes, thus facilitating recycling and collaborating to preserve the environment.
Nurturing Nature for
a Greener Tomorrow
At Grau Nuts, our commitment to sustainability is deeply embedded in the very essence of our brand. We recognize the urgent need to address environmental challenges, and a responsible nut provider, we've taken deliberate steps to ensure our practices align with a greener, more sustainable future.
Our Commitment
to the Planet
In Grau nuts we care for the planet. For this reason, we work daily towards sustainable local practices that help reduce our environmental footprint, including reducing our energy consumption through solar panels and seeking other ecological means for optimal production and delivery of our products.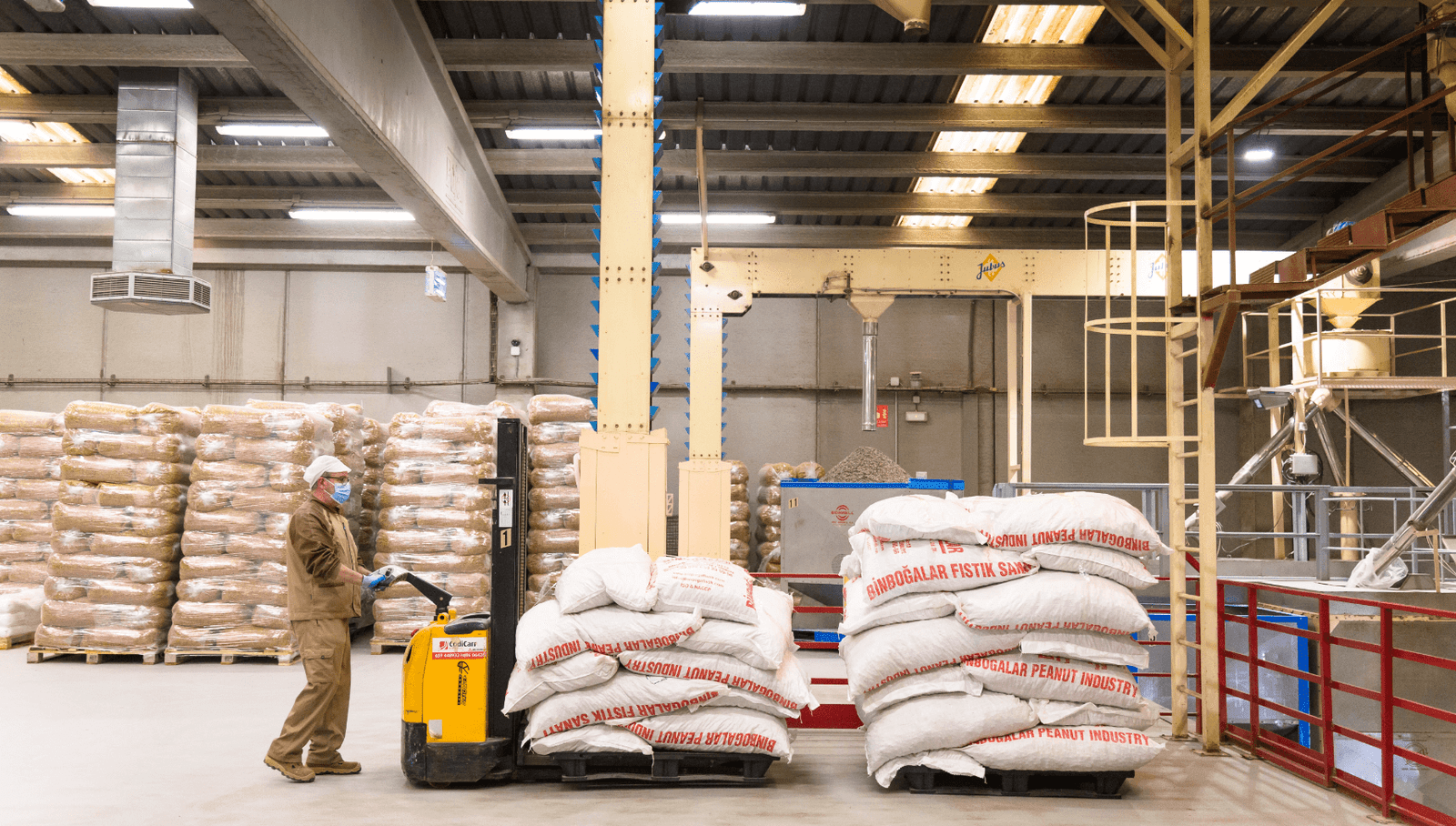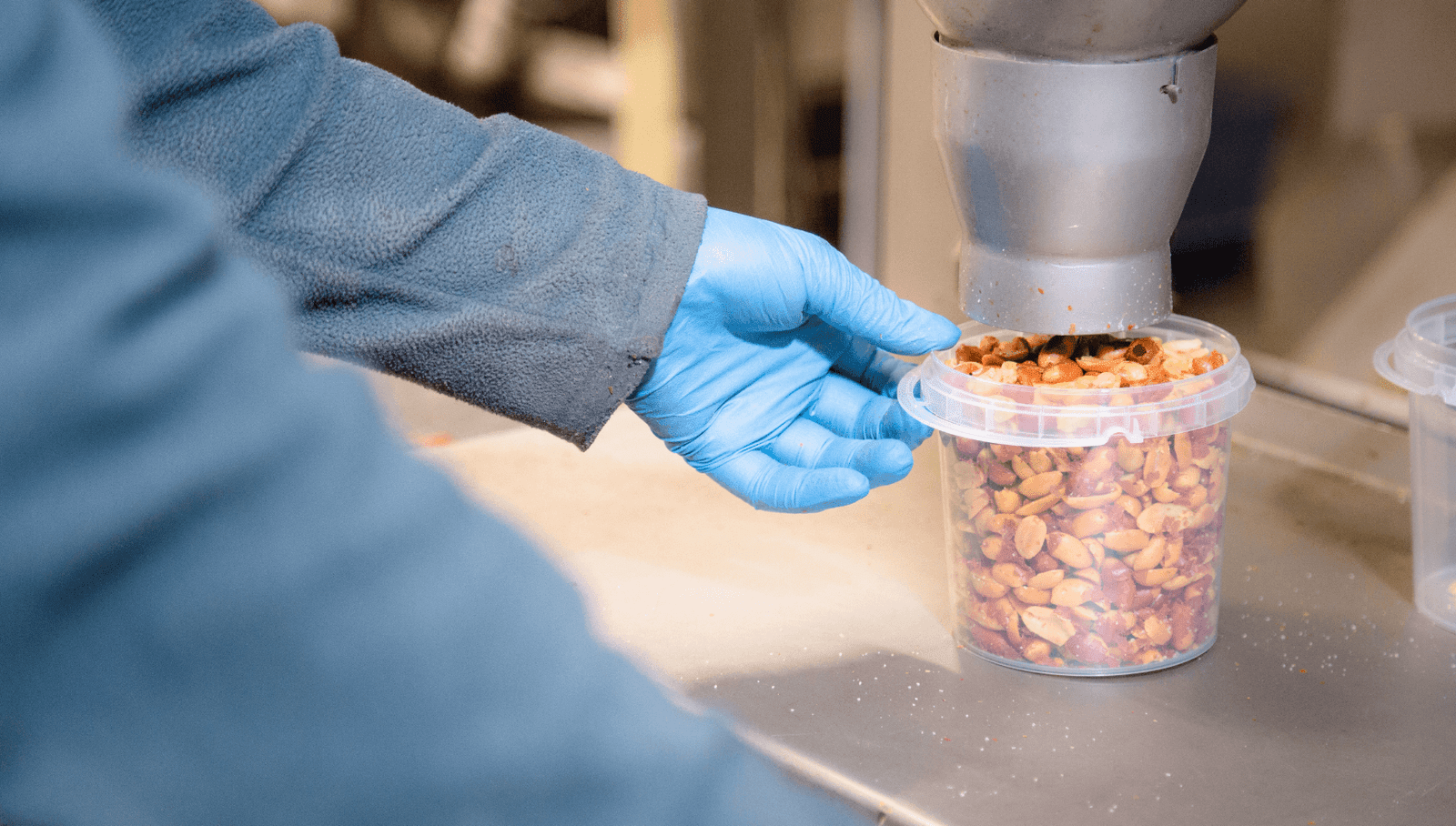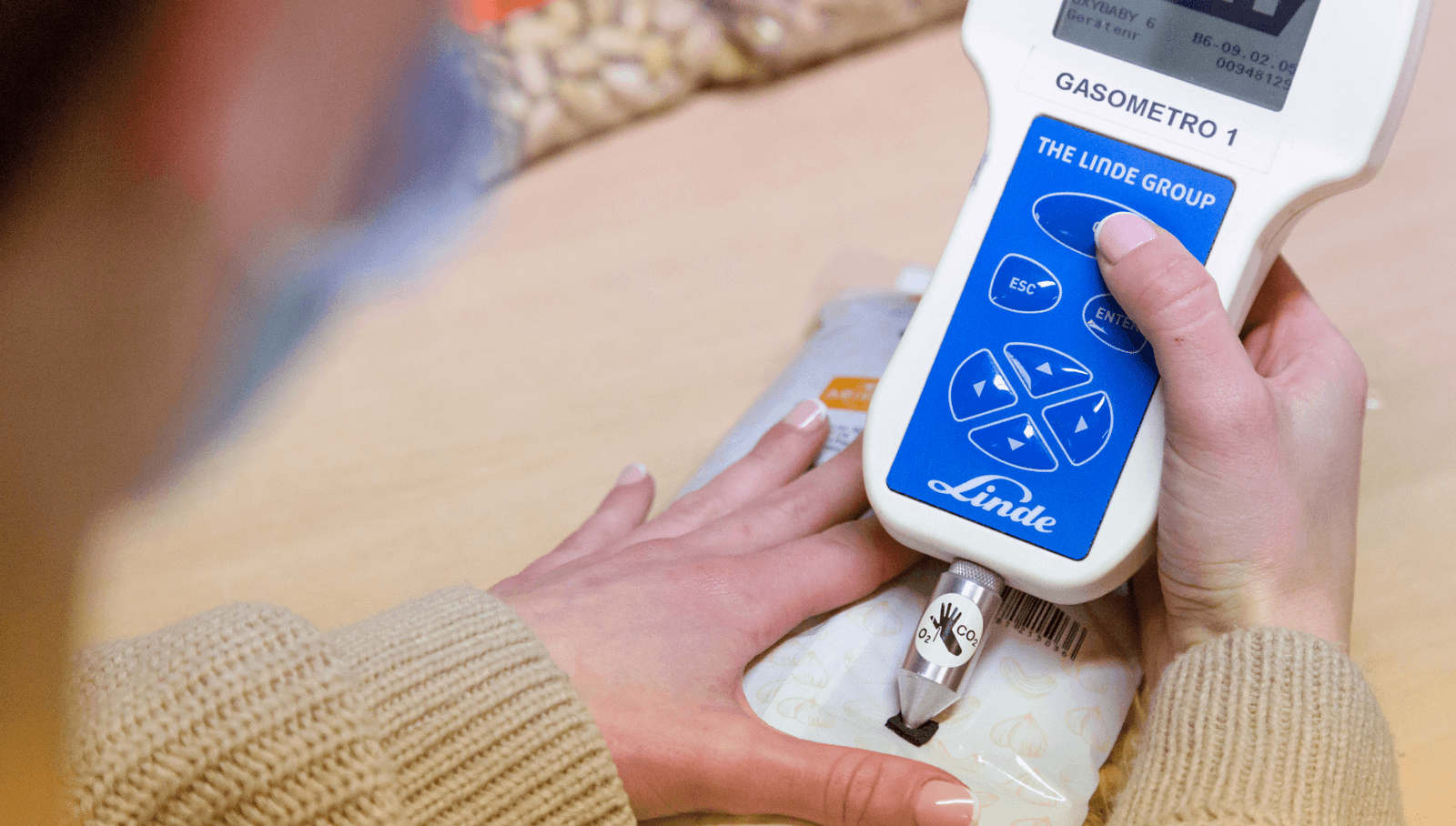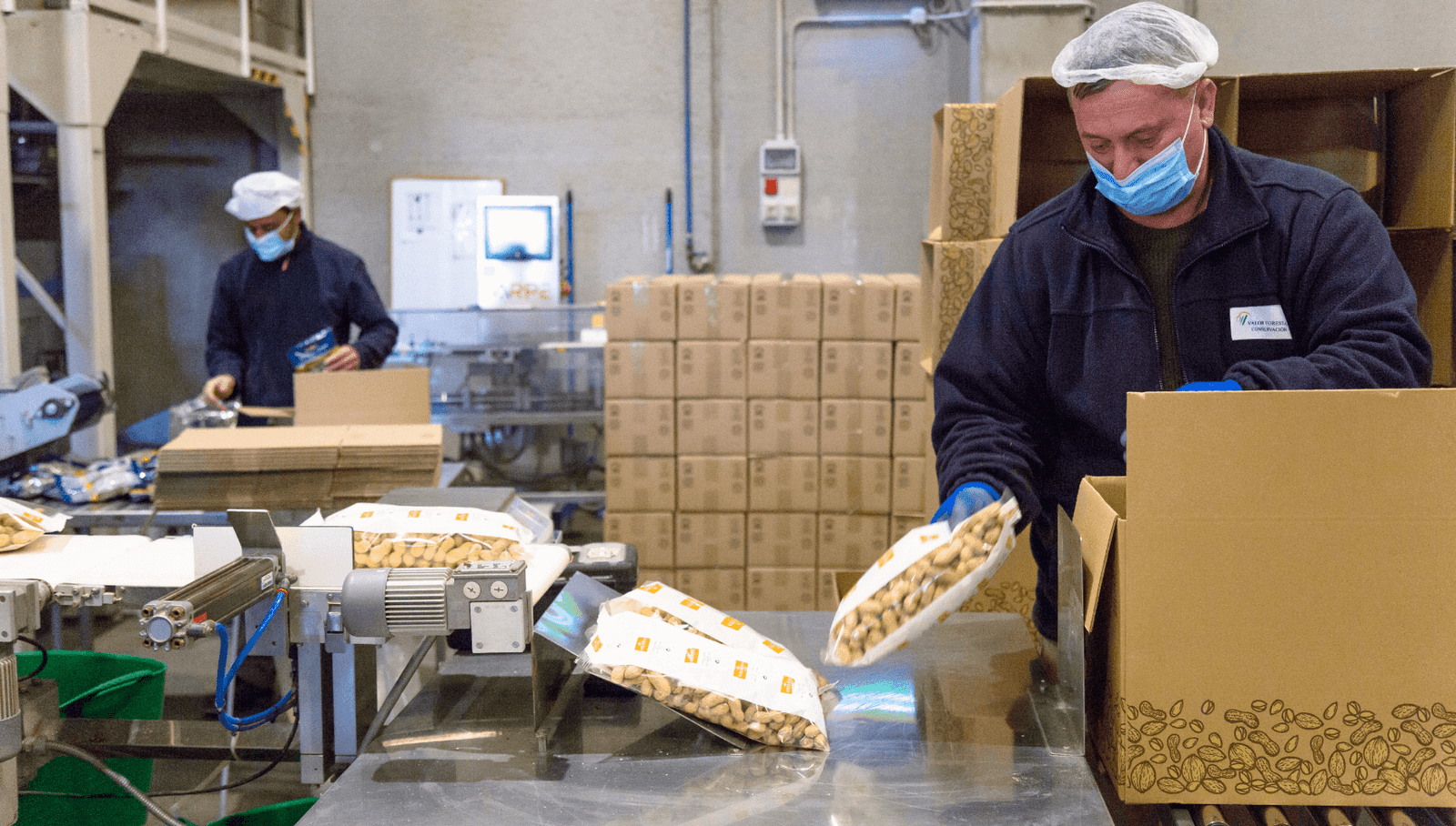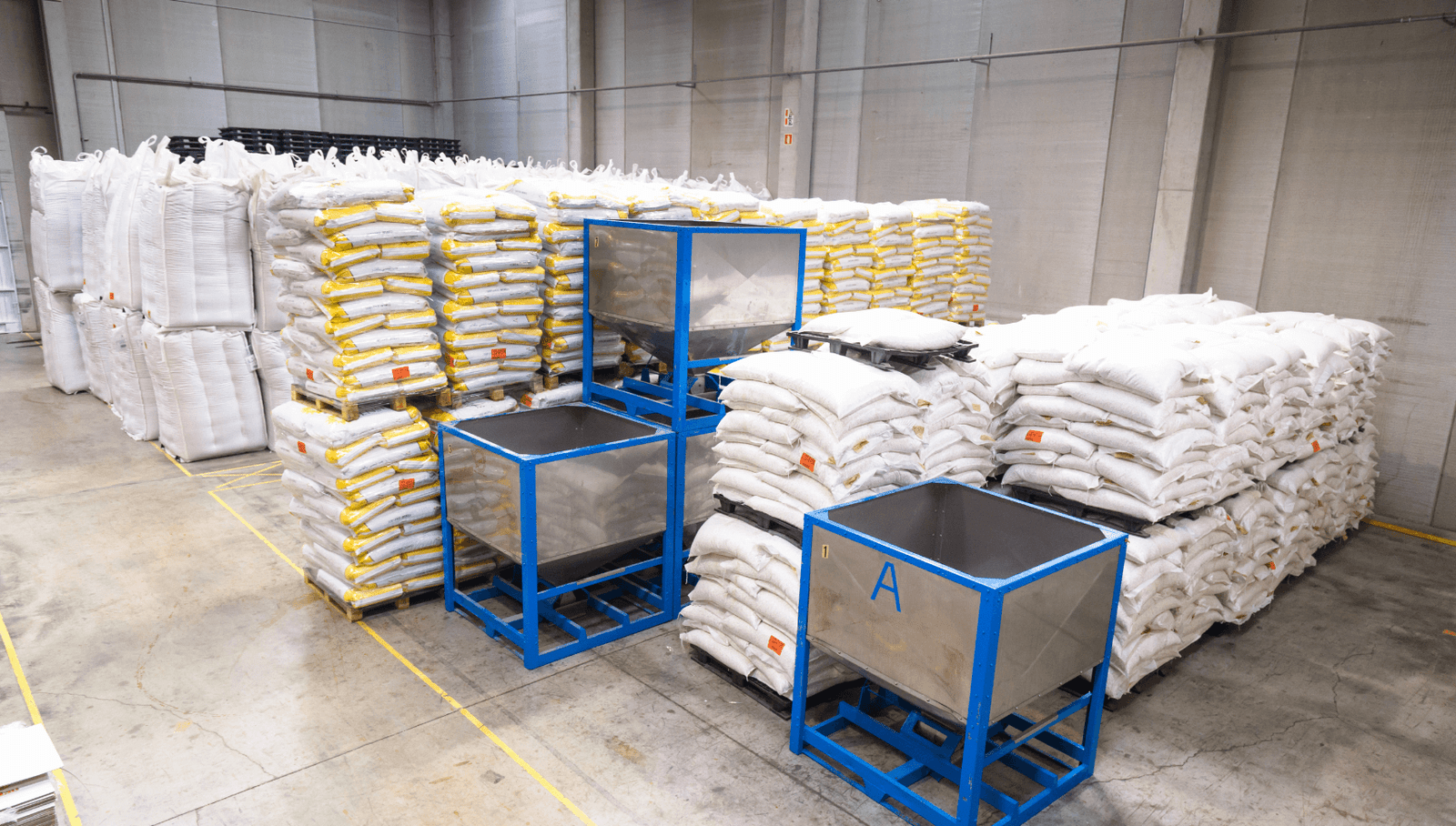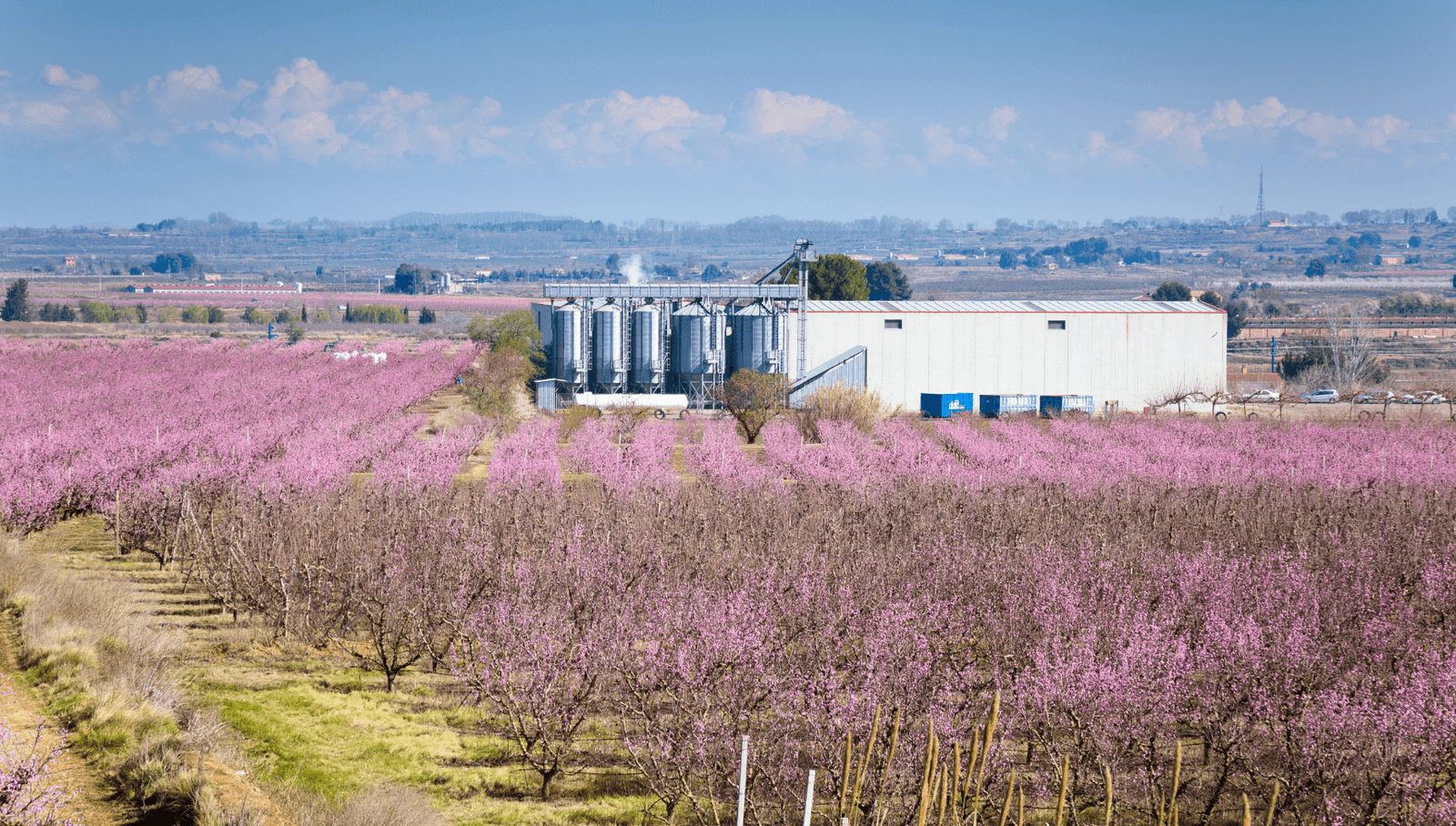 Certifications
and partners
Our food hygiene certifications and the strategic alliance with independent and prestigious technology centres, such as AINIA, ensure the quality of our nuts and seeds. In addition, we are part of the INC (International Nut and Dried Fruit Council) foundation, the largest international association of producers and manufacturers of dried fruit.
We are aware that we still have a long way to go to become 100% sustainable and eco-friendly. However, this has become a critical issue on our road map.

The European Union is currently discussing some regulations that limit plastic container use, which would be a significant step forward in the global commitment to take care of the planet.

Given this great challenge, we are seeking alternative solutions to plastic that can ensure the same quality for our products at Grau nuts. Even so, all our plastic materials are already 100% recyclable.
All our plastic materials
are 100% recyclable
Contact us for a customized
product or packaging